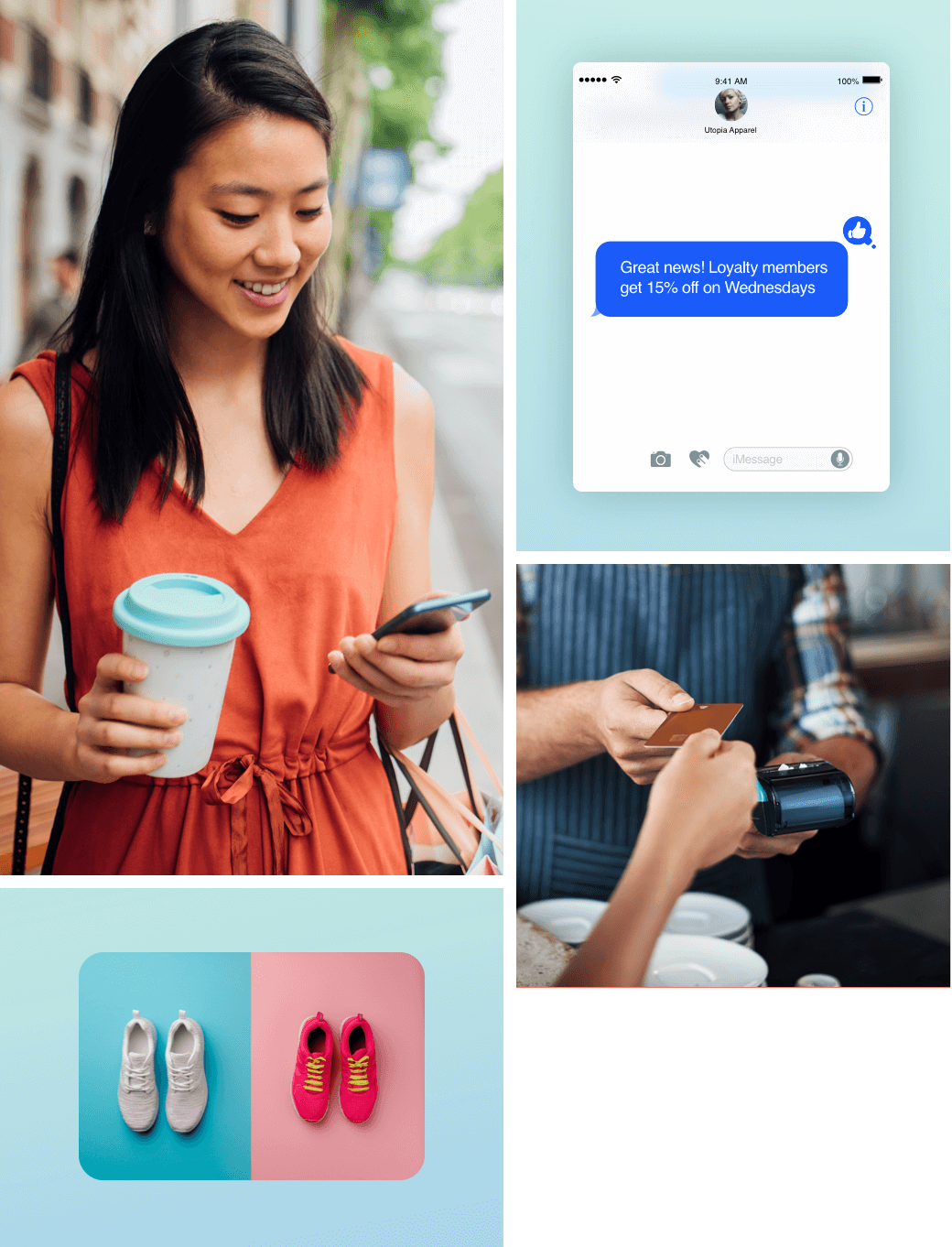 GIFT CARD PROGRAM
Boost your cash flow.
Increase sales and attract new customers. Gift cards are integrated on Paystone payment terminals, so they're simple to sell, redeem, and reload.
Quick and Easy Setup
Start selling your cards in as little as 10 days with our easy-to-use design tools and templates. You can also sell e-gift cards on your website and send them via email.
Simple to Sell and Track
Sell gift cards on your Paystone terminal and on your website and track them in your Paystone BackOffice.
No Gift Card Fees
Activate, redeem, and reload your gift cards as many times as you want without paying more.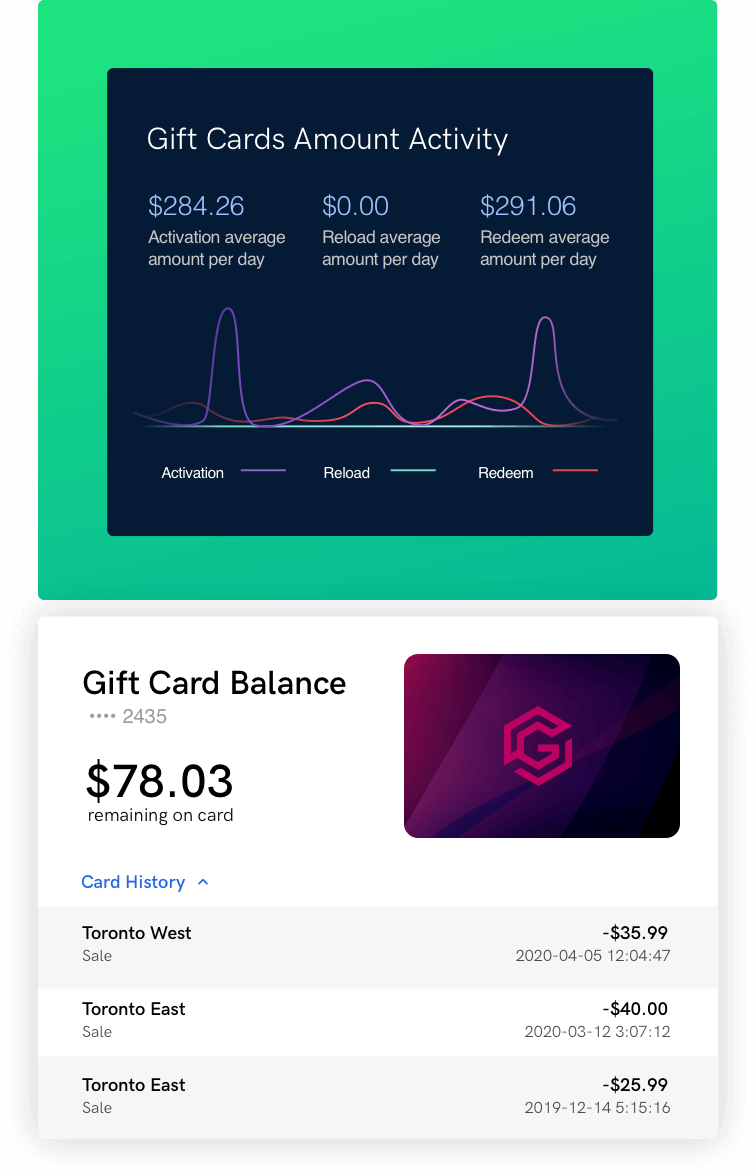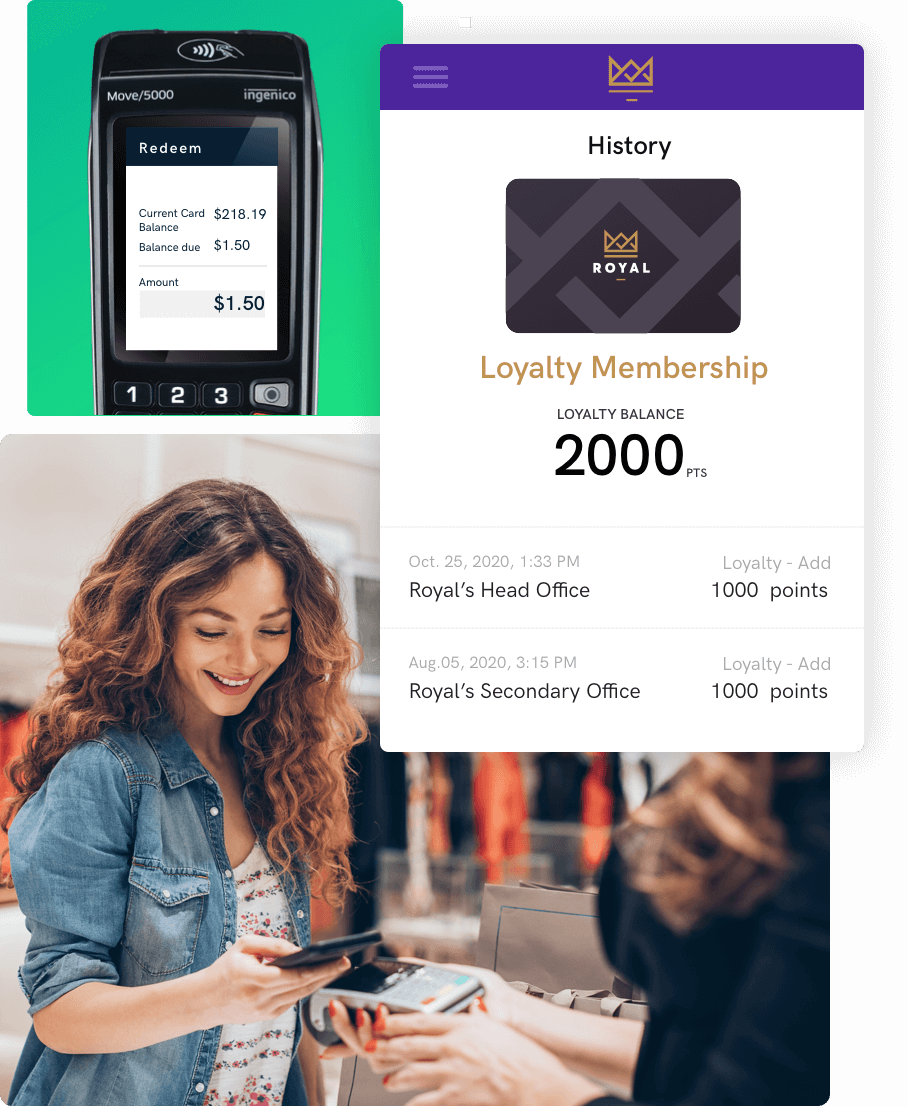 LOYALTY PROGRAM
Turn casual customers
into regulars.
Create an amazing loyalty program, and redeem members' rewards right from your Paystone payment terminal.
Customizable Program
Choose between a points or punch card program, and customize your loyalty offers.
Go cardless with e-Loyalty
Customers can easily sign up online and effortlessly store their digital loyalty cards in their Apple or Google wallets.
Member Portal
Give your members a top-tier loyalty experience with your own mobile-friendly member portal.
MARKETING AUTOMATION
Engage your customers effortlessly.
Stay connected with your customers and bring them back more often with email and text message marketing tools.
Automatic Offers
Automatically send members email offers based on key moments in their customer journey.
Communication Tools
Reach customers on their mobile phones via text message, or send them personalized emails.
Easy to Manage
Send communications in a few clicks and access all your marketing tools from the Paystone BackOffice.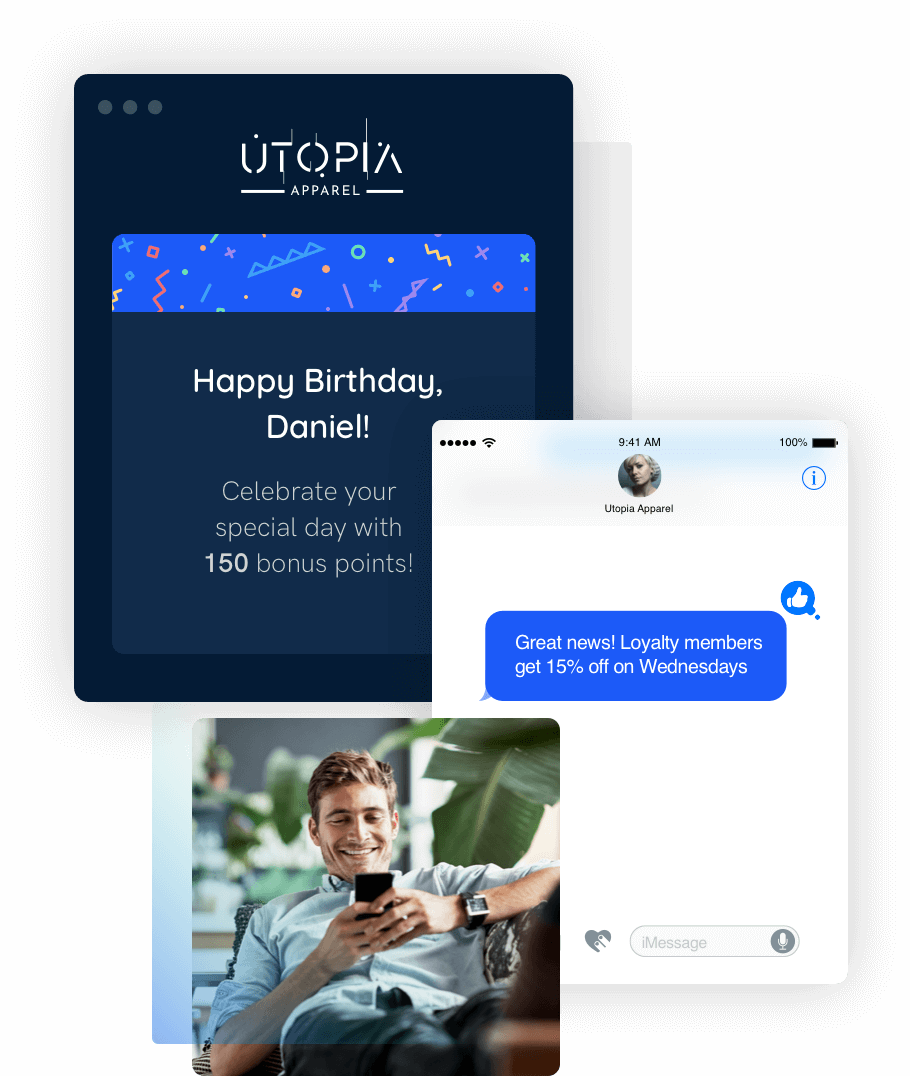 What can our platform do for you?
Attract new
customers.
41%
of people who receive a gift card visit a new business as a result.
Boost customer
spending.
66%
that's how much more loyalty members spend vs other customers to maximize their rewards.
Increase visit
frequency.
82%
of people say personalized and exclusive offers increase how often they shop with a brand.
Generate
impressive returns.
30%
of gift card balances are never spent and instead, go right toward your bottom line.

Everything you need in one solution.
Payments Made Simple
With our complete gift, loyalty and payment solution, you can use one device for all your payment, gift card, and loyalty transactions.
Consolidated Reporting
Log in to your account to view transactions, batches, settlements, and disputes. Filter data and export reports.
Fraud Prevention
Prevent gift card fraud with our automated security measures and updates. Our system detects and alerts you of suspicious activity.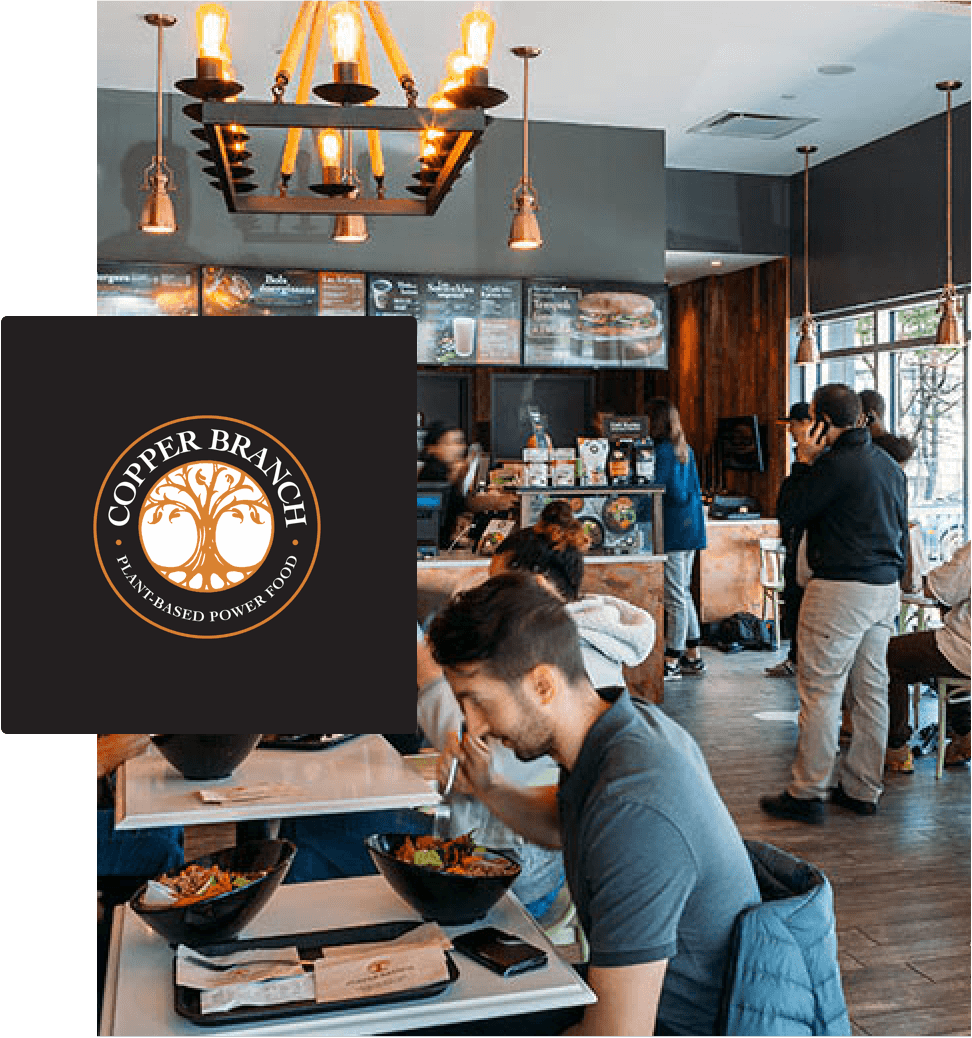 "Around 40% of Copper Branch customers use their loyalty card daily. The best part is the loyalty we see from our customers, who sometimes come in three to five times a week! This program is definitely dollar-generating."
Marketing Director, Copper Branch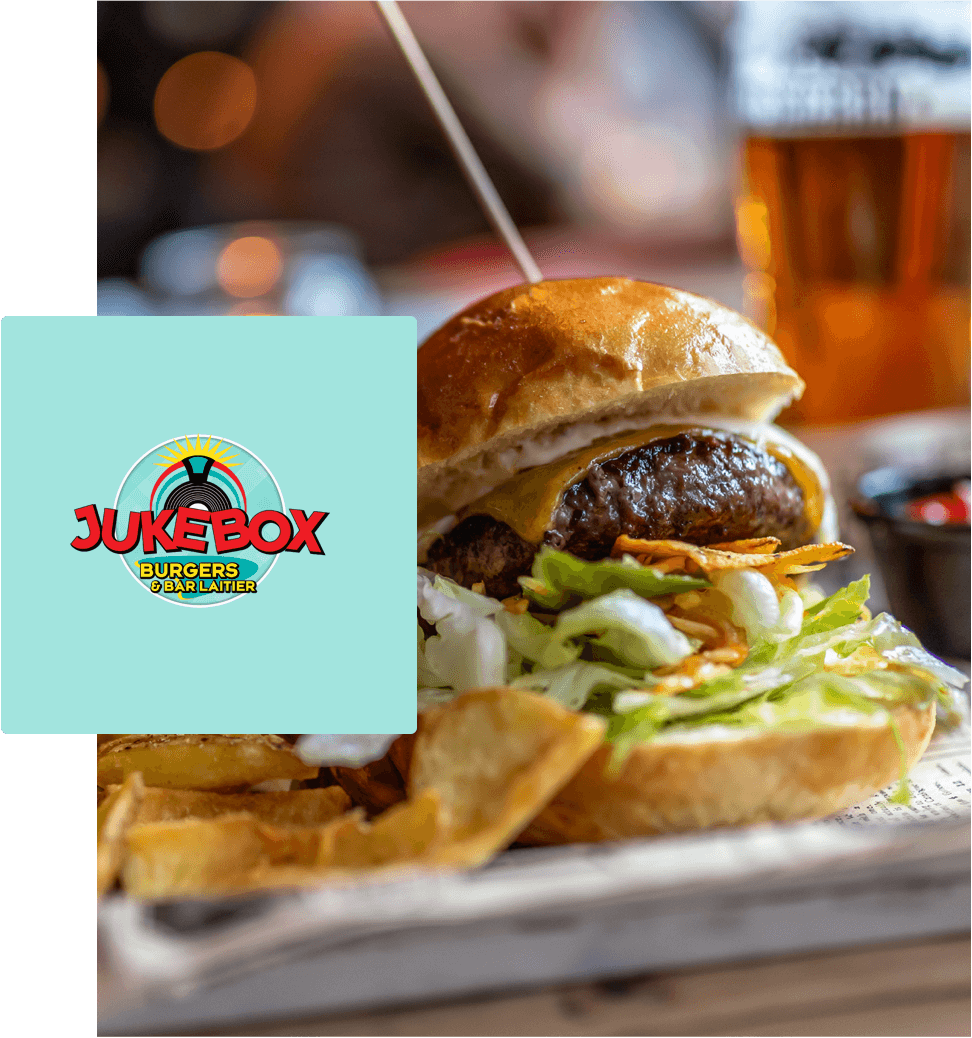 "With the insights from our customer loyalty program, I can quickly see how loyalty members respond to new menu items, and if upsell promotions were successful, so I can spend my marketing dollars better."
Owner/Operator, Jukebox Burgers
Need to integrate with your systems?
Chances are we integrate with your POS and online
ordering systems
Want to check out our pricing?
Get it all from one provider at one
affordable price.