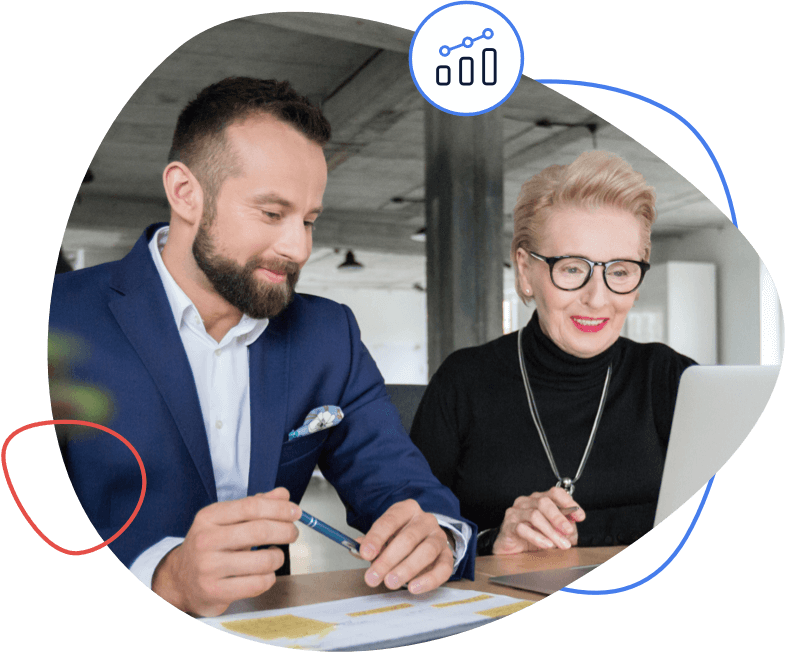 Build stronger
relationships.
Strengthen your client relationships by providing clients with tools to transform their customer engagement efforts and grow a loyal customer base.
From simple payment processing to data collection and advanced analytics, our solutions will allow you to cater to your clients' unique business needs.
Increase your value.
Your current product offering is solid, but so are your competitors'. Imagine the edge you'd gain by adding Paystone's market-leading customer engagement solutions to your portfolio.
As your partner, we'll make sure you're fully equipped to become your clients' go-to provider.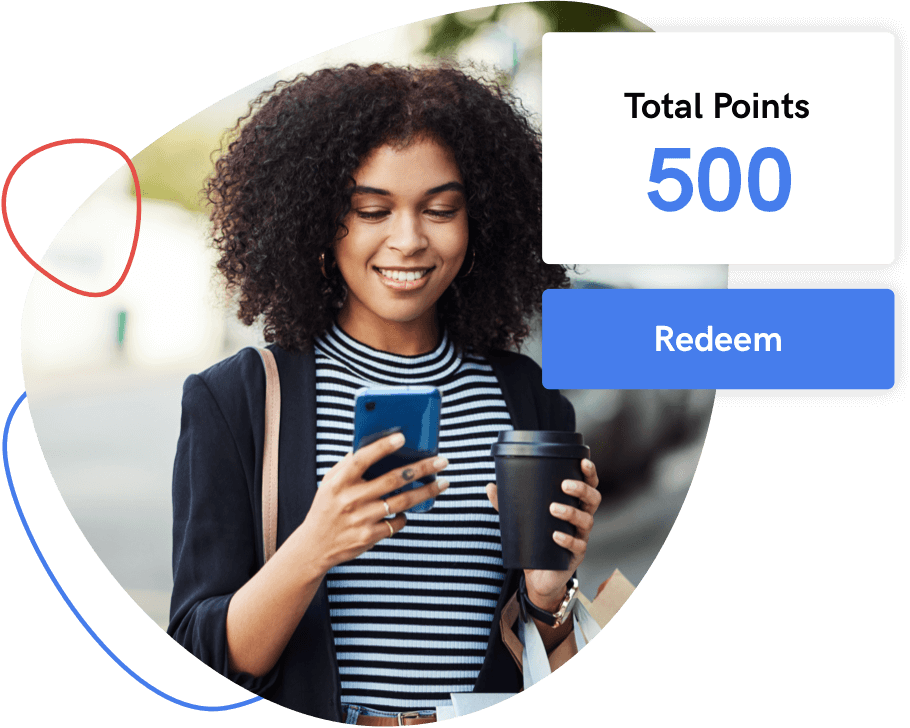 Grow your revenue.
What if you could offer specialized products and services without developing them yourself?
Generate new revenue from your current clients and attract new merchants by offering Paystone's payment processing, gift card, and loyalty solutions. We create solutions that empower merchants of all sizes to grow their businesses, and we'll work with you to ensure they complement your existing offerings.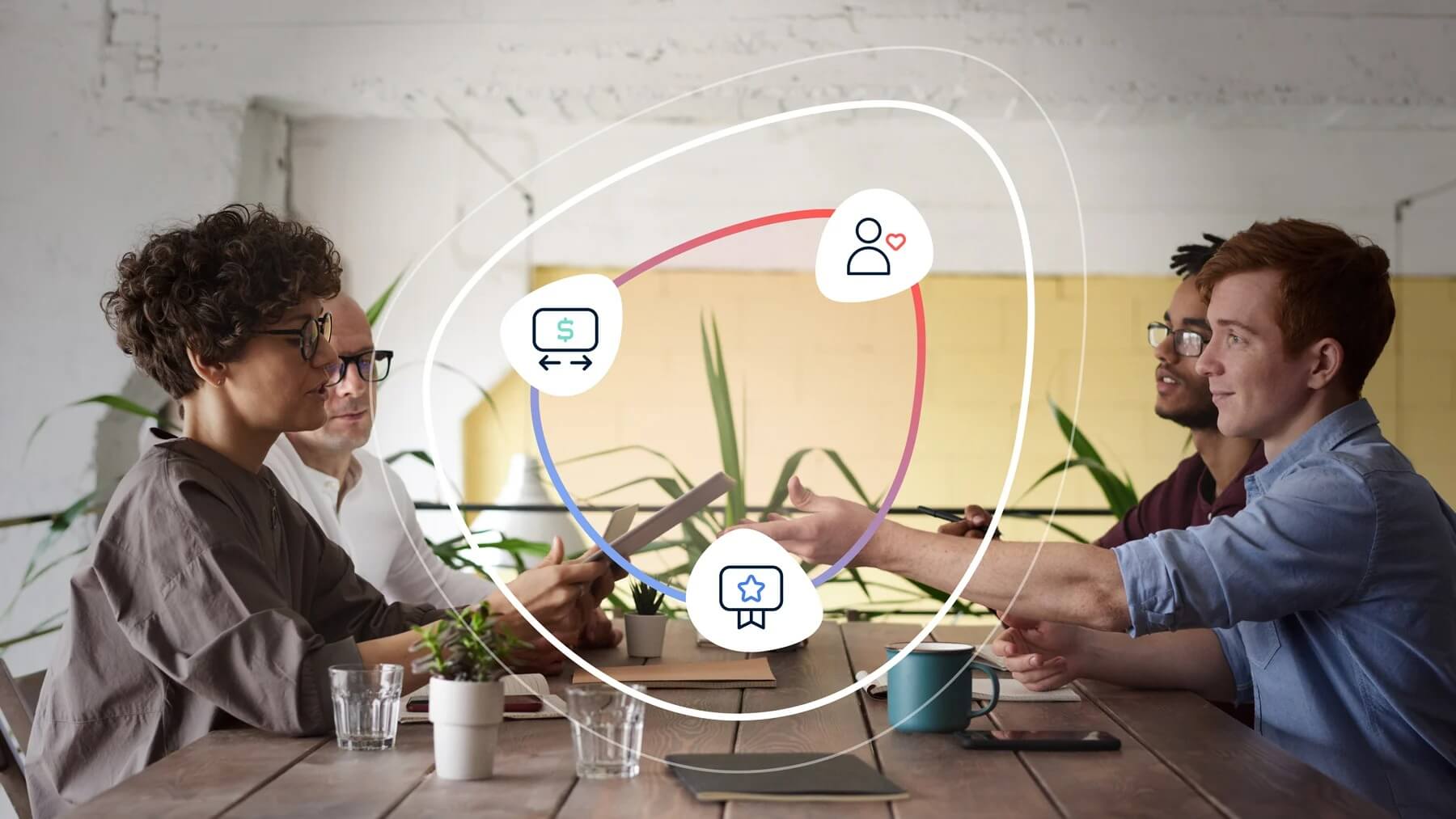 Get everything you need to succeed.
Preferred pricing on our solutions
In-person training for your sales reps
Sales support materials
Co-branded marketing materials
Special partner-specific promotions
Dedicated support team
Learn from our experts.
Arm your teams with valuable industry knowledge, including best practices and educational tools. Your sales and marketing initiatives will also benefit from our co-branded materials and ready-to-use resources.
"This partnership will further our objective of delivering high-quality data analytics to our merchant partners. The combination of Paystone's platform and the high quality of service from their team made them an obvious choice as a strategic partner."
Jeff Walker
Chief Strategy Officer, CAA
"We selected Paystone due to their reputation for excellent customer service and their feature-rich platform. Paystone will work hand in hand with our executive and marketing teams to ensure we increase member enrollment as well as engagement."
Claude St-Pierre
Chief Operating Officer, MTY
"Paystone brings us the latest technologies by continually renewing their offering. They also put at our disposal highly qualified account managers who are dedicated to improving our program. This has enabled significant results for us."
Nathalie Canivet
Marketing Manager, 3 Brewers