VIRTUAL TERMINAL
Take payments
from your computer
or phone.
Charge credit card payments using your computer or phone. Simply log in to our online virtual terminal and charge.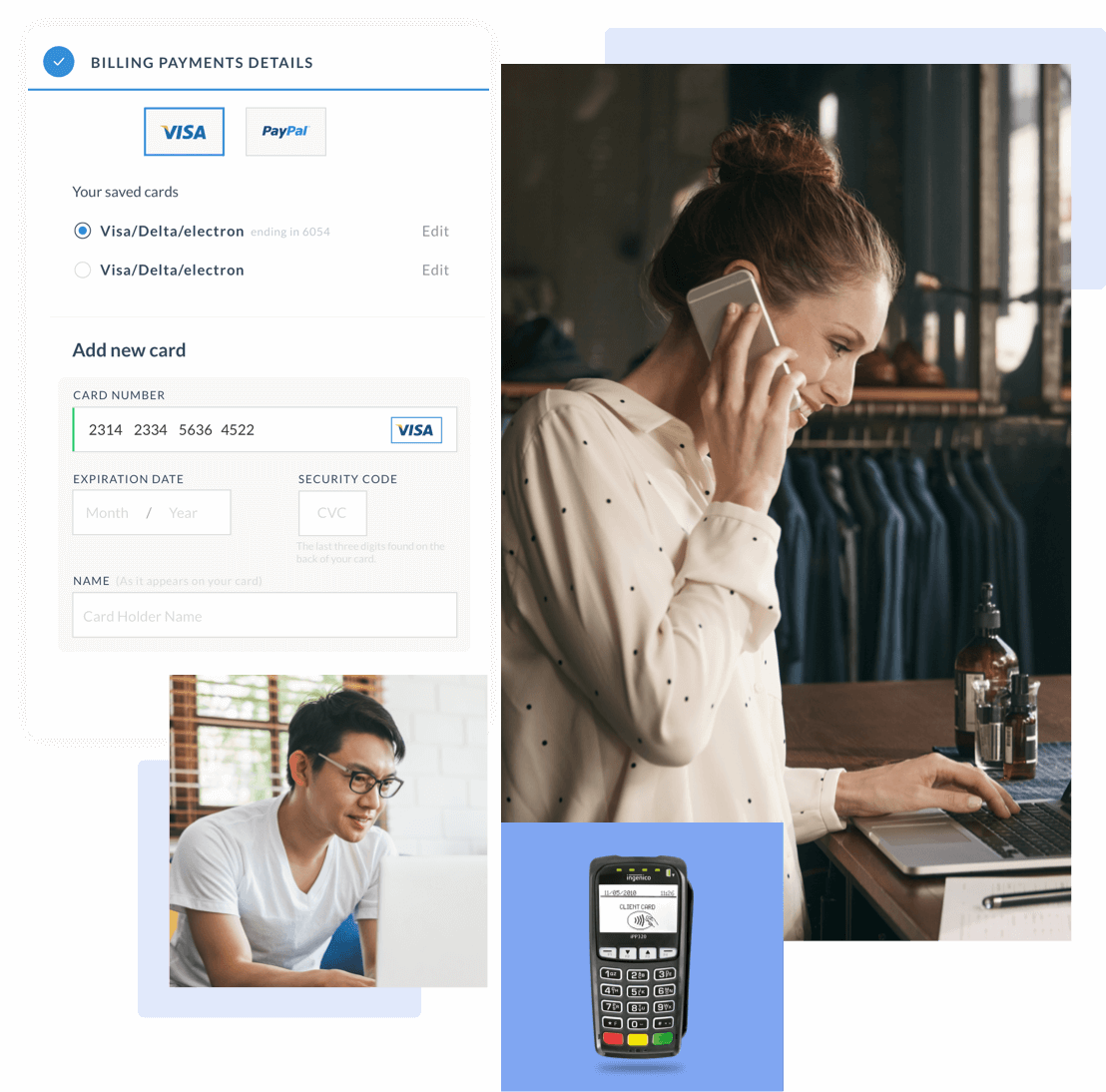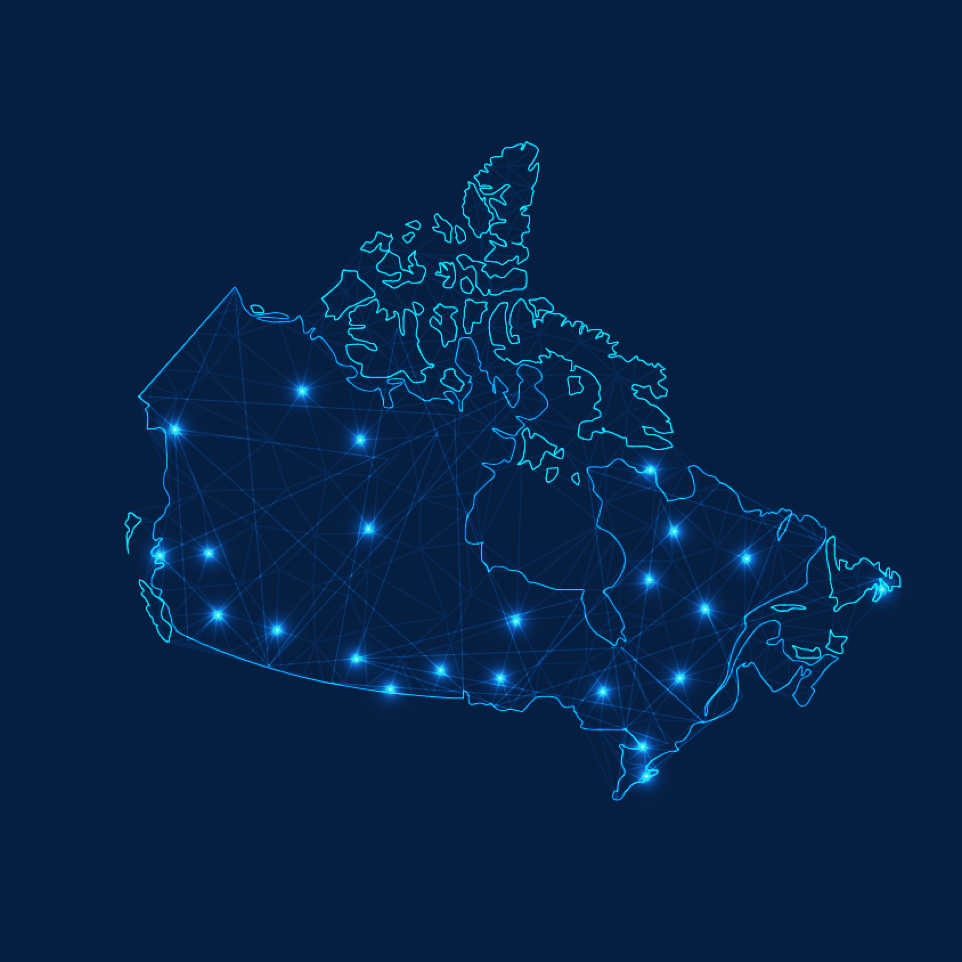 Accept payments from virtually anywhere.
Process credit card payments wherever you have internet access. Our virtual terminal makes it easy to take payments remotely or over the phone without needing a physical terminal or card reader.
1
Log in to your virtual terminal account
2
Enter your customer's info or choose a card on file
3
Charge their card and get paid
Charge repeat customers
quickly and easily.
Store payment information and preferences in secure customer profiles that you can easily add to an order. You can also automatically charge your customers at set intervals with recurring payments.
Secure customer profiles
Recurring billing and subscriptions
Email receipts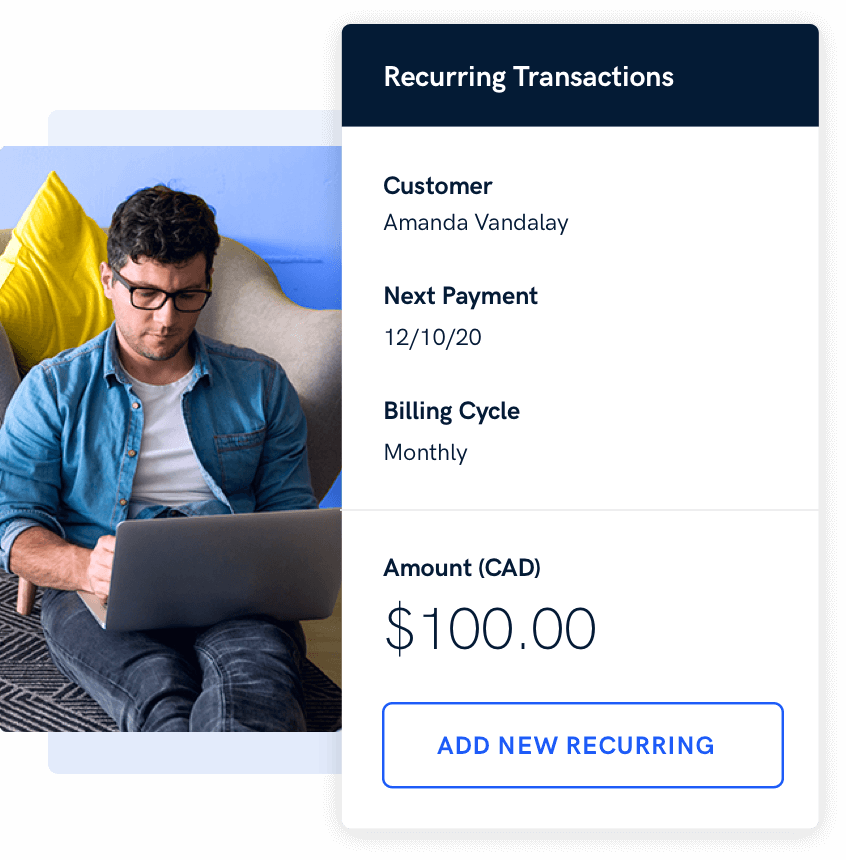 Bill, manage, and track — all in one place.
Recurring Billing
Make life easier with automated billing. Set up instalments or recurring plans, manage subscriptions, and get notified when payments occur.
Sales Insights
Get real-time reporting from any computer or mobile device. See detailed transaction histories, run custom reports, and analyse trends in revenue.
Customer Analytics
Gain insights about new, returning, and top customers. When used with your product catalogue, you can also pinpoint product preferences and upsell opportunities.
Product Catalogue
Manage all your products in one place. Organize your products by categories, create descriptions, and upload images.
Fraud Guard
Reduce your risk of chargebacks with fraud management tools that analyse transactions and allow you to review or decline transactions based on risk-level
Online Payment Gateway
Our virtual terminal also comes with e-commerce tools, including hosted payment pages, to help you accept payments on your website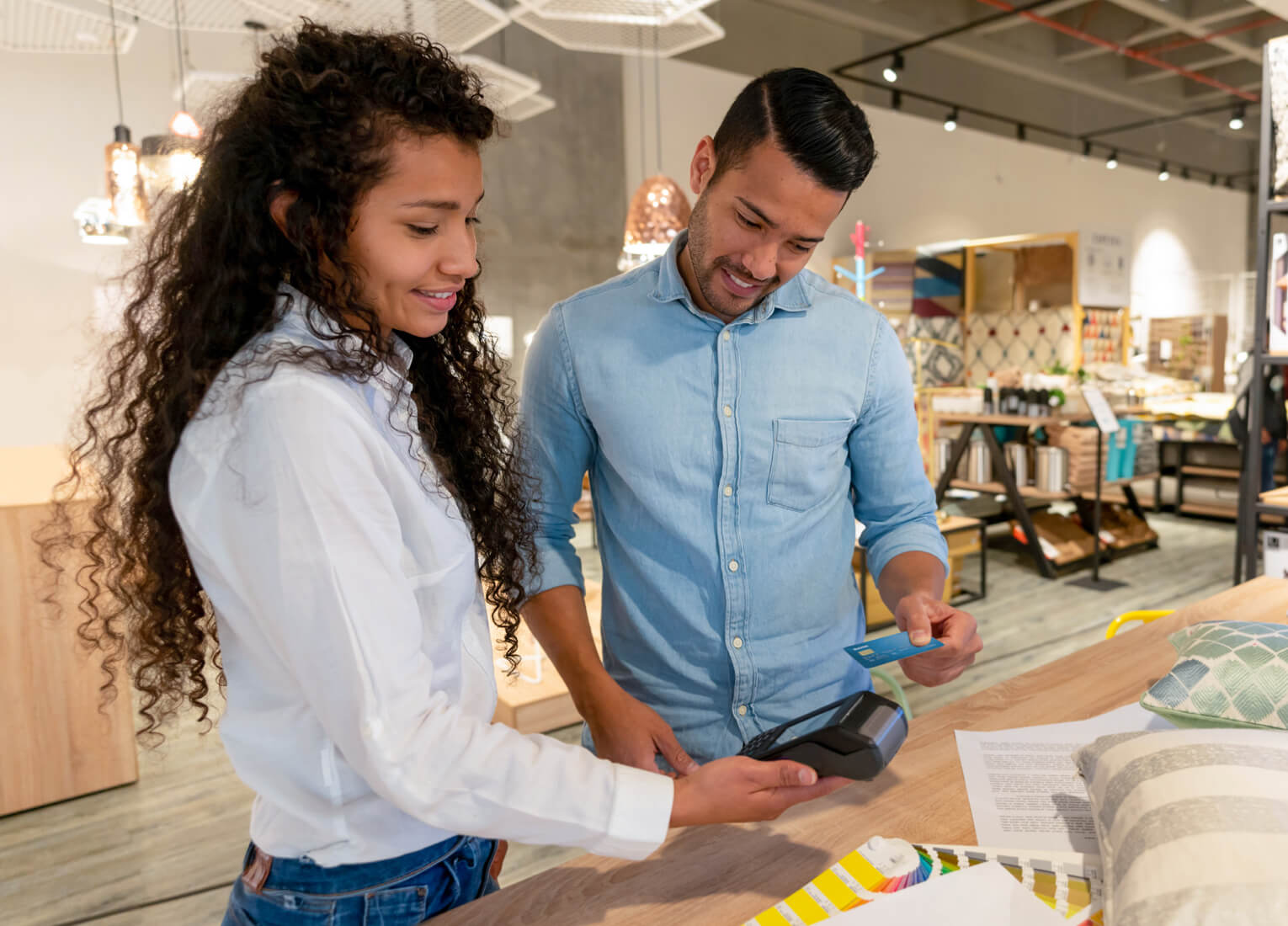 Need to take in-person
debit payments too?
Connect one of our PIN pads to your computer or phone,
and let your customers tap, swipe, or insert their debit
and credit cards to pay.
Online Invoicing
Send invoices to your customers' inboxes, and
allow them to make secure payments in just a
few clicks.
Tokenization
Get an additional layer of security. Protect your customers' sensitive data by automatically replacing it with randomly generated numbers.
What is a virtual terminal?
A virtual terminal turns your computer into a credit card terminal—it allows you to manually process payments right from a web browser. It's great for remote billing or taking credit card payments over the phone.
What devices can I use a virtual terminal on?
Our Converge Virtual Terminal is available as a web application and a mobile application. You can use all virtual terminal functions on computers and iOS and Android devices.
What cards can be charged with a virtual terminal?
All accepted credit cards are supported by Converge Virtual Terminal. If you need to accept debit transactions, you can pair your virtual terminal with our wireless or countertop PIN pads