Let's build a better future
for all businesses.
We're always working to find new and better ways to help businesses succeed, and we're looking for people like you to help build a better future together.
Life's good at Paystone and NiceJob.
We pride ourselves in creating an amazing work culture and rewarding career growth for our employees. We're
proud to have landed some great awards because of our efforts, but mostly we're just happy when our people are happy.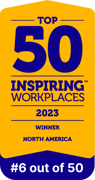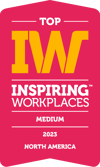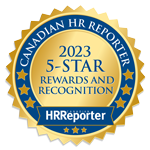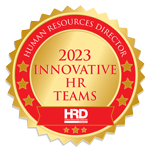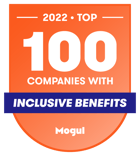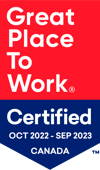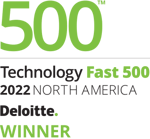 We live our
core values everyday.
Think people first

We start with the question "is this something our clients will love" and then empower our people to grow together to improve the lives of our clients.

Solve impactful problems

We seek simple solutions using data to help solve complex problems and make better decisions.

Build a better future

We think big for our clients and company to define rules and be a leader in creating a future we all want to live in.
Innovate, collaborate, and build from the heart — If you're curious, hard-working and passionate, we think you'll fit right in!
We're home to engineers, designers, number
crunchers and all kinds of other brilliant.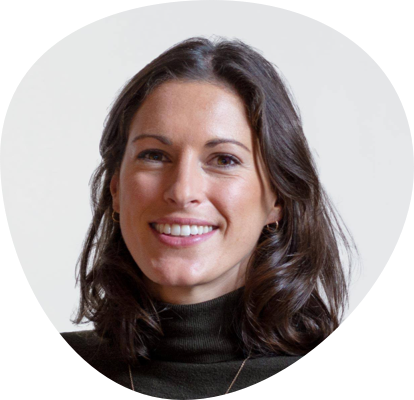 "Everybody on the team has a voice, it makes you feel like you're part of a team looking to achieve the same goal."
Sarah C.
PRODUCT
"It's not just my responsibility to write code, it's my responsibility to contribute to the overall solution from an engineering perspective."
Eric L.
ENGINEERING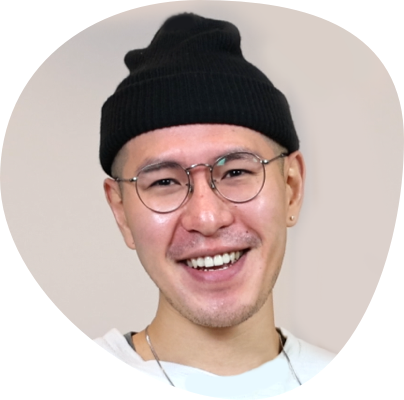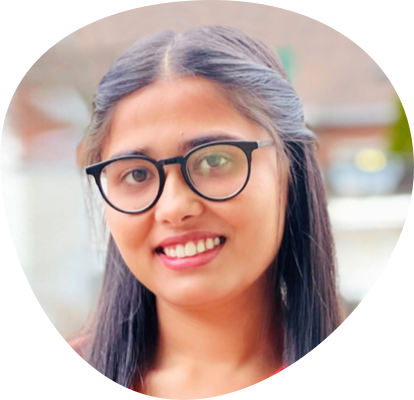 "Every member on the team is inspiring, respectful and encouraging of each other's opinions, which in turn creates a positive and productive workspace."
Manpreet K.
Engineering
"Paystone recognizes my skills, respects my abilities, and allows me to take initiative to get things accomplished . I feel trusted and my managers encourage me to grow and welcome my feedback and ideas."
Adam D.
FINANCE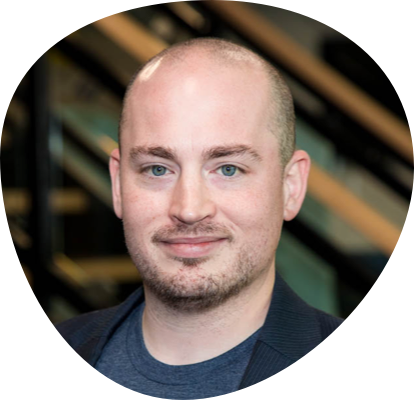 Even more reasons to work with us
Full Benefits
Starting day one, because healthy people are happy people.
Equity for everyone
Participate in ownership and achievement of our company.
Unlimited vacation
Because everyone deserves personal days and get-aways.
Catered lunches
Delivered straight to the comfort of your home wherever it may be.
Career development
Access to resources because we're committed to growth from within.
Company events
Because you know what they say about all work and no play.