CAREERS
Join team Paystone.
Looking for a job in fintech? We're constantly building new products and services, and we're looking for talented people
who are ready to jump right in!
Life's good at Paystone.
pride ourselves in creating an amazing work culture and rewarding career growth for our employees. We're
proud to have landed some great awards because of our efforts, but mostly we're just happy our people are happy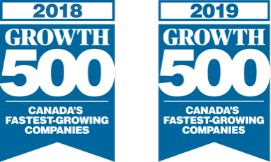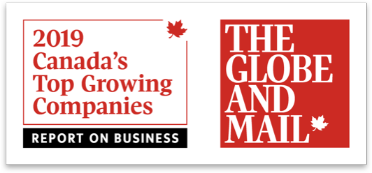 Innovate, collaborate, and build from the heart — If you're curious, hard-working and passionate, we think you'll fit right in!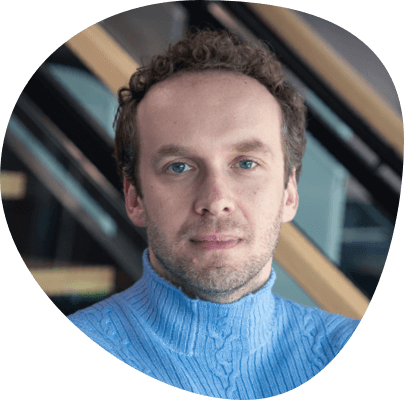 "The rapid speed of the fintech space has
challenged my creative thought process and has
allowed me to evolve as a designer"
Damian P.
CREATIVE DIRECTOR
"I have the freedom to bring my ideas to life while
gaining skills that are helping me develop my
career."
Zak C.
PRODUCT MARKETER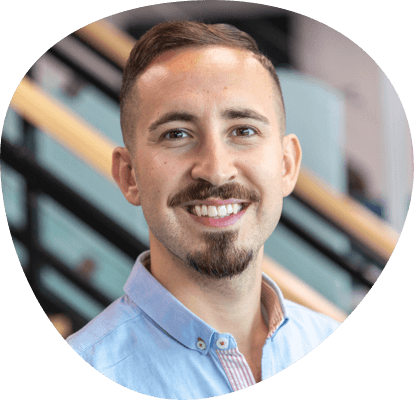 Some of our Paystone perks:
Full Benefits
Because healthy people are happy people.
Ergonomic Workstations
Because comfort is key — especially at work.
Free Parking
Because who wants to pay for that?
Flexible Vacation
Because everyone deserves personal days and get-aways.
Company Events
Because you know what they say about all work and no play...
Games Room
Because sometimes you just need to play foosball.
Catered Lunches
Because it's always better when someone else makes it.
Fully Stocked Kitchen
Because food is life — especially when you don't have to pay for it.
Unlimited Free Coffee
Because caffeine = good. We also have tea...