LOYALTY PROGRAM
Turn casual customers into loyal regulars.
With an integration to nearly all major payment processors, our loyalty software will allow your customers to easily sign up and redeem their rewards right from your own payment terminal.
Automated member engagement
Unlimited loyalty card transactions
Get started in as little as 10 business days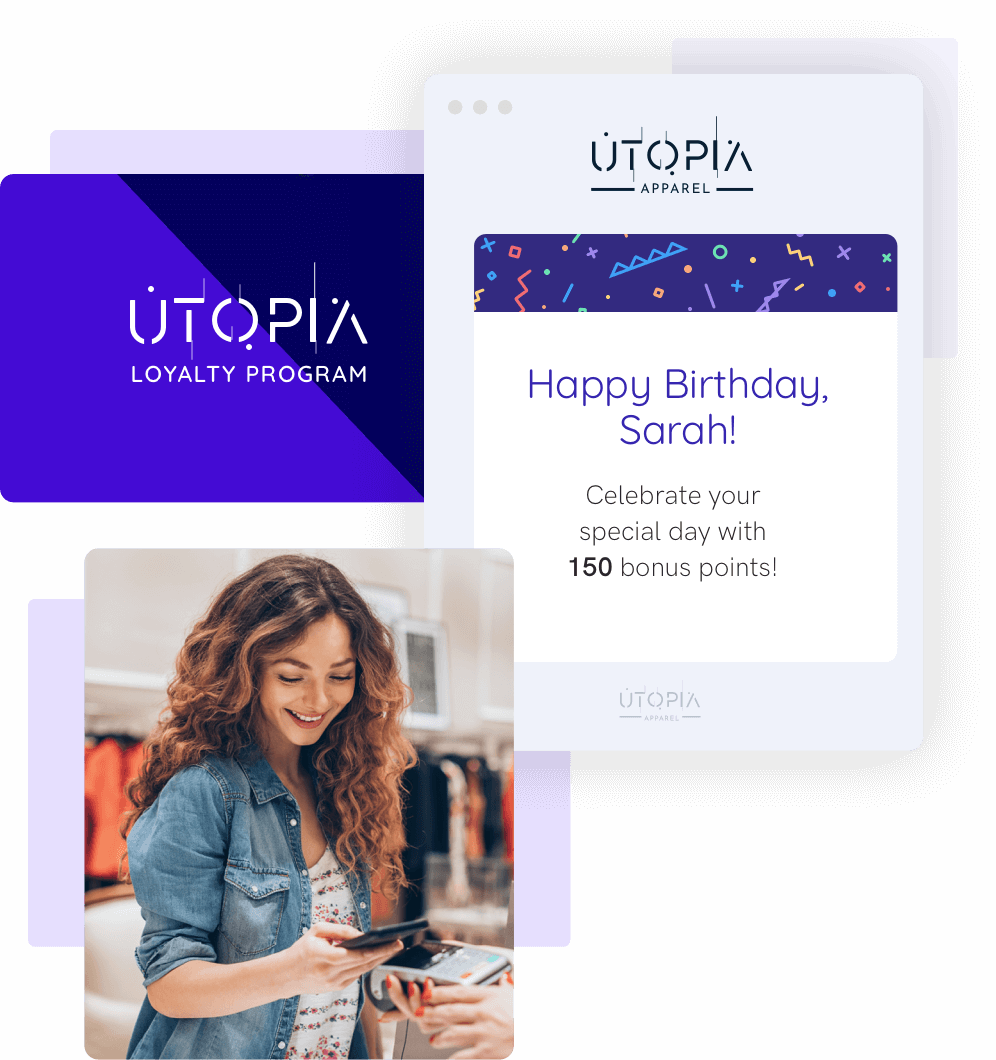 What can loyalty do for you?
Our built-in marketing automation features make it easy to entice customers to spend more with personalized offers and rewards. You'll also be able to see the impact of your loyalty program, like new members and average spending, with your dashboard and reporting tools .
Stand out from the competition.
79%
of customers are more likely to continue buying from a brand that has a loyalty program.
Boost customer
spending.
66%
that's how much more loyalty members spend compared to other customers to maximize their rewards.
Grow brand
awareness.
86%
of people that are loyal to a brand will recommend that brand to friends and family.
Increase
customer visits.
75%
of customers report they are more likely to make another purchase after receiving a loyalty reward.
Create the perfect loyalty program for your business.
Every business is unique which is why we offer a variety of options to create a program you and your customers will love.
LATEST FEATURE: Go cardless with e-Loyalty and let customers store digital loyalty cards in their Apple or Google wallets

Customize your automated loyalty offers

Design your own custom branded loyalty cards

Brand your member portal to match your business

Choose between a points-based or punch card loyalty program

Import existing data from your previous program

Gain valuable customer insights with your own mobile-friendly member portal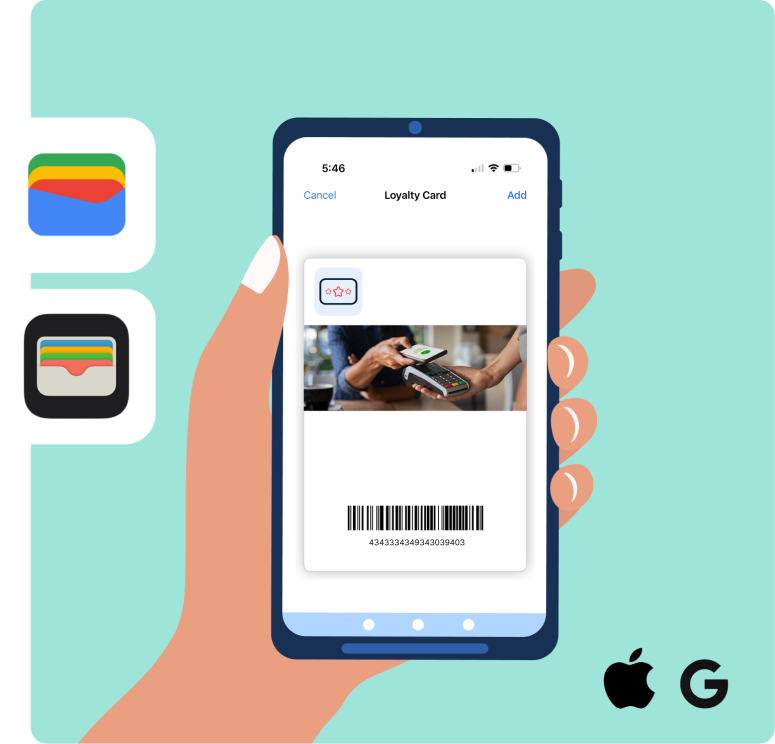 Customize how your
members are rewarded.
Choose whether you want customers to earn points or punch card rewards and
what they'll earn based on their spending.
Points Program
Punch Card Program
Points Program
Your members will earn points when they spend with you. These points can then be used as dollars on future purchases.
• Example: earn 1000 points, get $5 off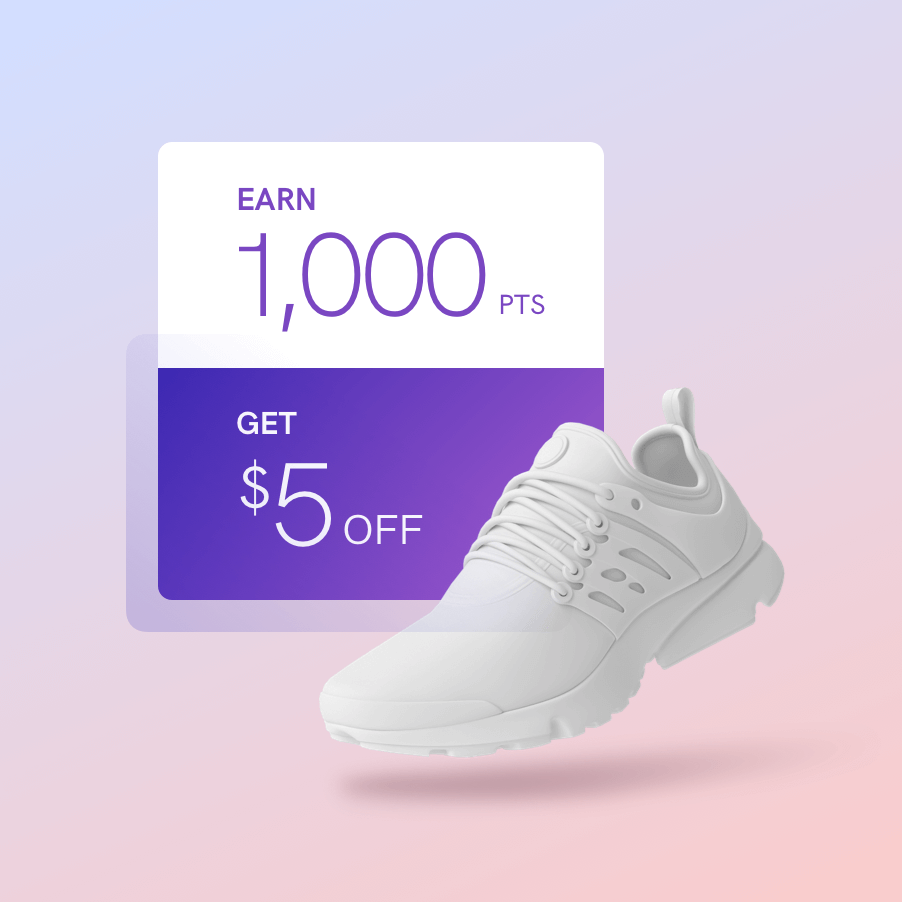 Punch Card Program
Your members earn specific items based on their spending. You set the number of purchases a member must achieve before they get a free item.
• Example: buy 5 coffees, get 1 free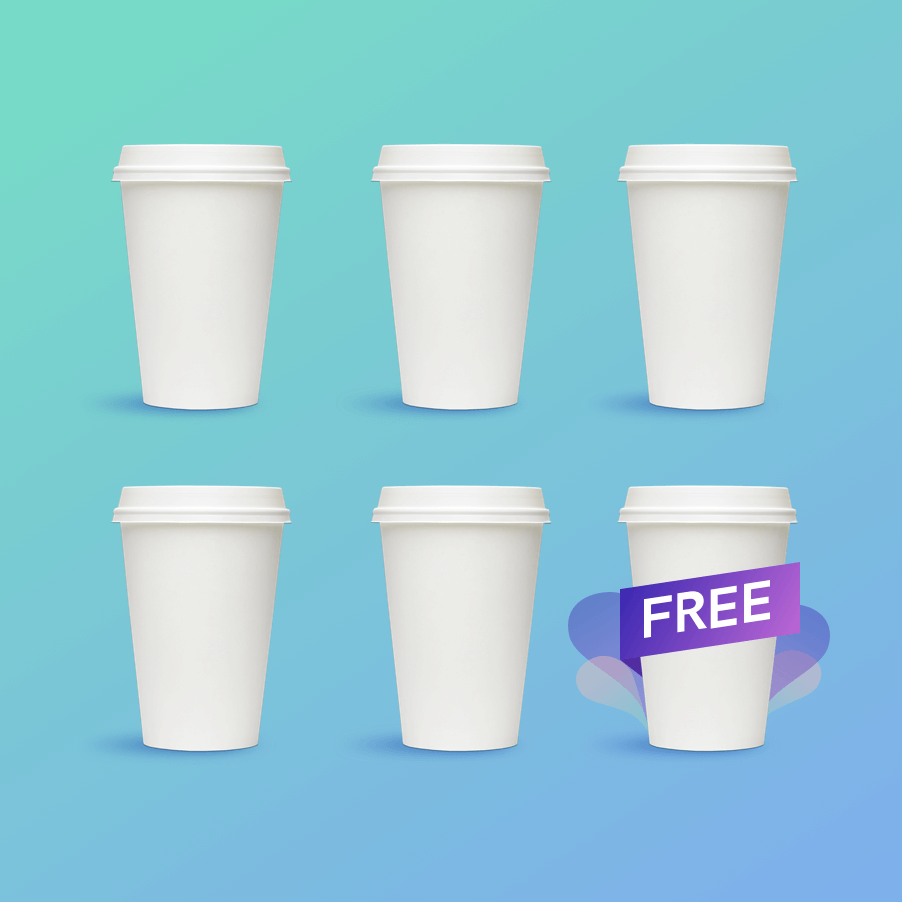 What's the difference between Points and Punch Card programs?
Learn the difference between offering your customers Earn and Burn rewards points or offering them Punch Card style rewards in this loyalty program explainer video.
Level up your reputation and customer loyalty experience with reviews.
You'll be able to easily get 4x more reviews and start winning more sales from your loyalty customers.
First, start your free account and connect review sites like Google, Facebook, and more
Next, connect your Loyalty app to automate review collection
Then, launch your first SMS and email Review Campaign and watch for review collection!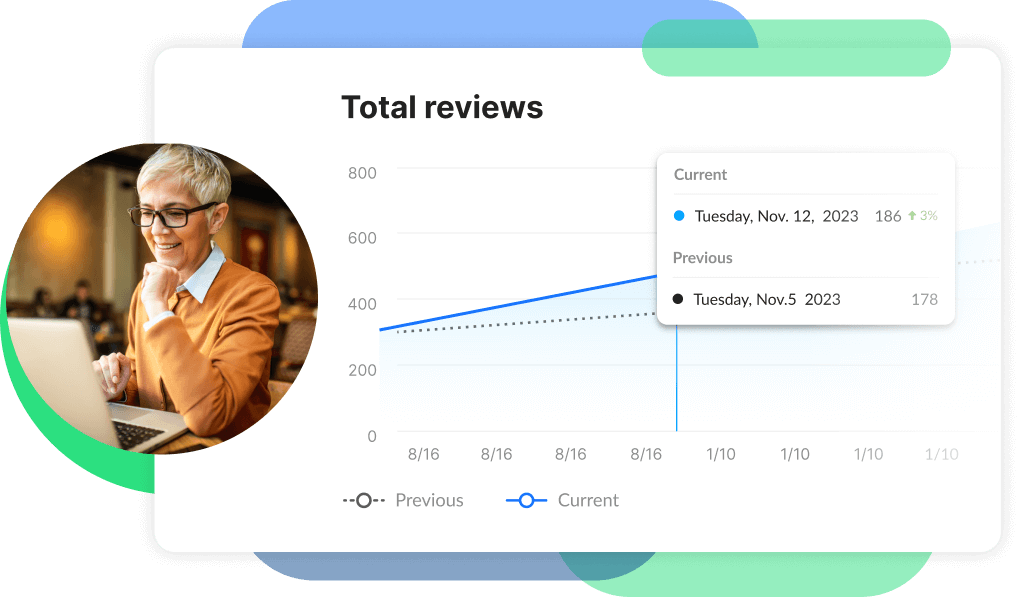 Launching your loyalty program is easy.
1
Customize your program
Choose your program type and what you want your customers to earn based on the amount they spend at your business.
2
Sign up customers
Customers can sign up in a few easy steps with their phone number or email address and complete their member profiles.
3
Engage automatically
Your members will receive automated email offers at key moments like when they sign up, celebrate a birthday, or haven't visited in a while.
4
Reward from your terminal
It's quick and simple — when you process a sale, you can also redeem rewards right from your payment terminal.
Need to integrate with your systems?
Chances are we integrate with your POS and online ordering systems
Want to check out our pricing?
Get it all from one provider at one
affordable price.