October 29, 2018
7 Of The Best Charity Campaigns To Inspire You
Fundraising isn't easy, but when it comes to compelling people to support your cause, a impactful and well-crafted campaign can make all the difference. One of the best ways to develop an engaging campaign strategy is to learn from the success of others.
To help you, we've compiled some of the most innovative and captivating charity campaigns from a range of different nonprofits to inspire your next fundraising initiative!
1. Keep New Zealand Beautiful
KNZB took a humorous angle to tackle New Zealand's littering problem, creating a highly shareable campaign that drives traffic to their organization's website. Their hilarious series of videos featuring a character named "Mama Nature" is the perfect example of a campaign that entertains, educates, and encourages the audience to do their part.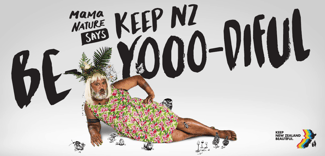 2. Movember & Unmute – Ask Him
This video campaign aims to create awareness around how friends and family can support men struggling with mental health. The campaign uses a series of muted videos showcasing men performing everyday tasks. When the video is unmuted the audience can hear that the men are actually speaking about their personal struggles, emphasizing the importance that listening can play in tackling mental health issues.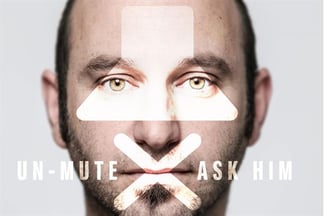 3. #ExplainEpilepsy
A great example of how charities and corporations can partner to create change, #ExplainEpilepsy was a joint effort between Young Epilepsy and Epilepsy Society and trendy apparel retailer River Island. The campaign was promoted with eye-catching ads and culminated in a week of events where supporters were given the opportunity to explain epilepsy in their own words, network, and win prizes.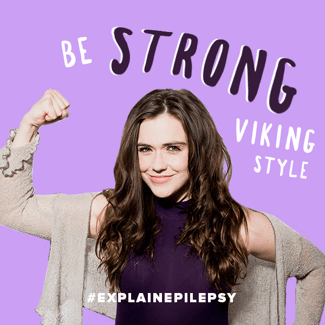 4. Cycle for Survival
This highly successful peer-to-peer event-based initiative was created not by the charity it's run under, but by a supporter of the charity. Since the first Cycle for Survival in 2007, the event has grown exponentially and now raises 39 million annually for Memorial Sloan Kettering Cancer Center, demonstrating how important it is not only to engage your donors, but to empower them.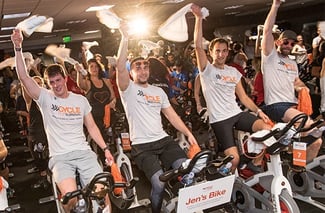 5. Social Impact Dashboard
Street League tapped into one of the biggest concerns people have when it comes to donating: where exactly is their money going? The charity's interactive Impact Dashboard uses 12 months of data to show supporters where donations are spent and their impact, along with the charity's successes and challenges. This innovative tool highlights the importance having a platform in place that captures your fundraising data not only for internal insights but to engage your supporters.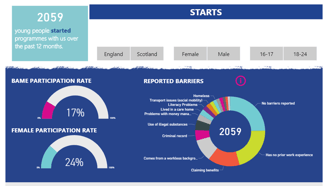 6. Over the Edge
FaithCentre and Interfaith Human Services' campaign is a great example of how to engage your community with event based fundraising. The event encourages peer-to-peer fundraising with participants given the chance to rappel down a 12-story building if they raise $1,000. Not only does it engage current supporters to reach out and grow the organization's donor base, but it also offers an entertaining event which brings the community together and provides the opportunity to gather more in-person donations.
7. Stand Up To Cancer & CVS Pharmacy
This in-store and online fundraising campaign has raised more than 20 million for cancer research. The campaign was promoted by in store marketing materials and a humorous video entitled "Value of a Dollar." A simple but effective campaign, it highlights the impact even small donation amounts can have when you provide people with diversified ways to donate such as online, in-person, cash, credit or debit.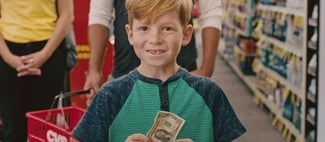 Whether your organization relies on in person, online or peer-to-peer fundraising, we hope these successful campaigns inspired you! If your ready to get started on your own campaigns, check out our all-in-one fundraising solutions for accepting, managing, and tracking donations!