January 30, 2020
Everything You Need to Know About the Restaurants Canada Conference
Photo Credit: RC Show

Restaurant owners, managers, chefs, and consultants (and basically everyone else in the food industry), are you attending Canada's largest foodservice and hospitality event of the year?

We're sharing everything you need to know about the 2020 RC Show (and where you can find us and pick up some free candy).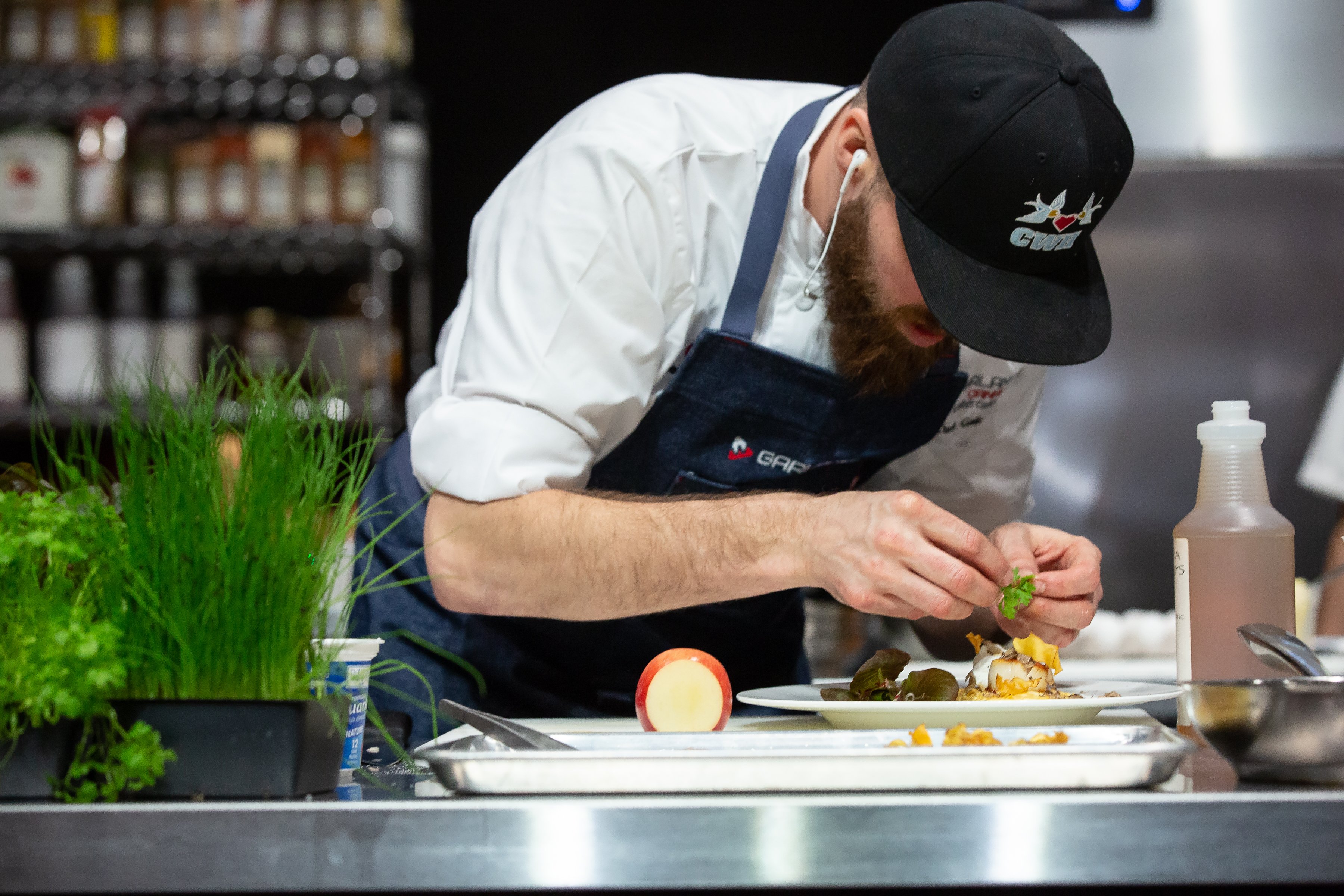 Photo Credit: RC Show
The Basics

When is it?
March 1-3, 2020
Where is it?
Enercare Centre, Toronto, Ontario
Who should attend the RC Trade Show?

Anyone in the hospitality and foodservice industry.
Last year's event brought together 19,500 hospitality professionals, including owners and operators, restaurant executives, chefs, sous-chefs, managers, bartenders, purchasing agents, and industry consultants.
How can I get tickets and how much do they cost?


You can order your tickets on the RC Show tickets page.

The price of event tickets varies based on your level of access and how early you register for the event. Below is a breakdown of the approximate prices:
40 CAD Early Bird Registration - ticket valid for all days (Available until January 1, 2020)
60 CAD Regular Registration - ticket valid for all days (Available until March 1, 2020)
220 CAD VIP All-Access Package - ticket valid for all days
80 CAD Onsite Registration - ticket valid for all days
25 CAD Student
Where can I find Paystone (and snacks)?
Come visit us at booth #1251 in the Tech Pavilion. We'll be demoing some of our tech and talking about how to boost your traffic, customer retention, and ticket size with our customer engagement suite.
We've also got a self-serve candy bar for you to snack on.
Read 3 Reasons Your Restaurant Needs a Customer Loyalty Program.
The RC Food Show


What can I expect from the event?


The Restaurants Canada Show is Canada's largest food and beverage event. You'll get to see new products and technology, techniques, speakers, and the latest trends impacting the foodservice industry.


This year's features include:
Industry Night Out
Pop up Resto & Bar
Bellavita Expo
Startup Lane
Food Truck'n Experience
Competitions for oyster shucking, sandwiches, latte art, etc.
Presentations and workshops on sustainability, culinary trends, menu strategy, and more
Curated pavilions for you to learn about specialty diets, Canadian cuisine, coffee and tea, tech, Ontario foods, bar and beverage, eco, and multicultural products
Here are some trends we think you'll see:
We think that plant-based menus, increased technology, streamlined menus, and sustainability will be some of the most talked-about trends at this year's event.
To learn more about our restaurant trend predictions, read our Top 5 Restaurant Trends 2020 blog post.

Other Restaurant Trade Shows in Canada and the U.S.
Not sure you can make it to the 2020 RC Show? You can still stay on top of the latest restaurant trends by attending one of the other top upcoming restaurant conferences and trade shows in 2020.
Our list includes: