February 5, 2019
How Nonprofits Can Use Social Media To Boost Awareness and Drive Donations
We are currently living in the digital age where information travels at a rapid pace. It's no secret that social media has become a huge part of everyday life. Social media allows us to share information with thousands of people in just seconds, and the great news for nonprofits is that people love sharing if it benefits a good cause- remember the Ice Bucket Challenge?
Here are some of the strategies that will help grow your charity's awareness through social media.
Increase awareness, increase donations.
So how do you do this? Amplify your brand's message! Social media users are your best means for creating awareness for your cause, allowing you to connect, not just locally, but with many donors and volunteers from around the world. Did you know that 47% of people want to be able to make charitable contributions via digital channels and 61% think nonprofits should use more digital technology? 21% of peer-to-peer fundraising dollars raised are the result of a direct click-through on social media But most importantly, 44%would be willing to donate ≥10% more for a personalized experience — a number that increases to 62% for millennials.
Give individuals a reason to follow you.
Post things regularly. This is crucial for your success with social media. pages have very little to no traffic due to the fact that they are being neglected. Checking your page once a week is not going to do much for your cause.
Keep things exciting. Post things that are unique to your cause. Switch up your profile picture and your banner once in a while.
Post a picture/video of a local celebrity or influencer who supports your cause.
Go "live" during a fundraising event.
Engage with followers by commenting or liking comments or posts on your page.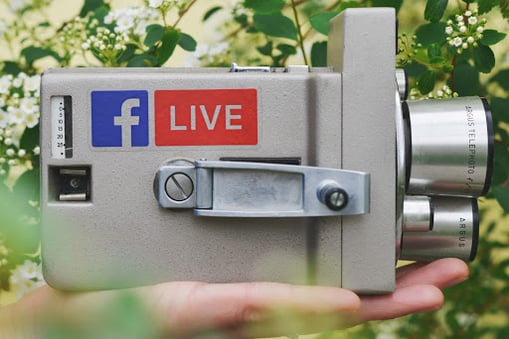 Hold creative contests.
Encourage donors and volunteers to Like or comment on a post to win a "prize."
Encourage donors and volunteers to tag their friends and share your post to win.
These simple strategies can create buzz for your cause.
Make sure your contest and prize are clearly related to your cause.
Include a visual with every post.
It is important to regularly post content relevant to your cause that is inspirational, informative and visually engaging, such as photos or videos. Here are some insights on image use for 3 of the most popular social media platforms.
Tweets with images receive 150% more retweets than those without.
Images on Facebook posts receive 2.3 times more engagement than those without.
Instagram photos that show faces get 38% more likes than those without faces.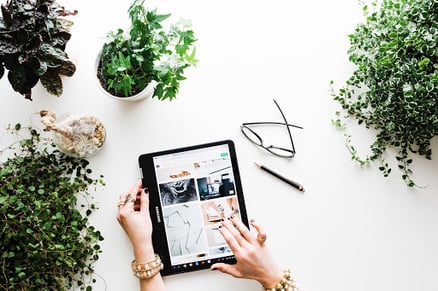 Support other charities similar to yours.
Your page will be visible to others who are following and will gain you more followers.
Engage and support other organizations with a similar message.
Collaborate with other pages to spread your message and gain more support.
Use hashtags.
Hashtags are a great way to spread your message as people with similar interests will be following those tags. Use a minimum of one popular tag per post.
Participate in social media topics and current events with similar hashtags and messages.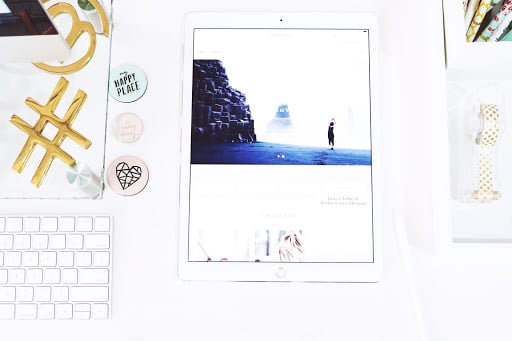 Invest in paid advertising on social media.
Almost every social media outlet offers a paid advertisement platform.
Set a budget for your ad campaign, track how it's doing and adjust accordingly.
If an ad is not getting much reach, try switching up the image or changing the wording.
Try cross-channel advertising making sure to distribute your message across mobile, social, video, display and search.
A strong social media presence can play a vital role in the success of any organization. You can create immediate access to information and increase website traffic which is particularly important if your site has online donation capabilities. But the real power of social media isn't just about generating revenue; use these platforms to spread impactful messages and provide access to helpful resources. Remain genuine and the donations will pour in on their own, the awareness will happen naturally.