February 25, 2022
How Paystone Refined Their Recruiting Strategy
Although we're already a few weeks into the year 2022, many of us are still coming to terms with all the changes from 2021. For many of us, we are excited but nervous about what is to come.
With the modern workplace having rapidly evolved due to the COVID-19 pandemic, managers and companies are now faced with new challenges this year when it comes to hiring and recruitment.
Below are a few tips that have helped Paystone stay on top of trends, stay relevant, and show up differently for our employees and candidates.
Become omnipresent
Job seekers are no longer only using one platform to find jobs. Therefore, when recruiting, we had to diversify. With the digital space rapidly growing and candidates job hunting across several platforms, it was essential for us to be present across all platforms.
We also implemented both an internal and external referral platform that helped us reach our goals while increasing our talent pool.
Referrals Referrals Referrals!
Internal Referral Program
Our internal referral program is for the employees inside the company. At Paystone we love to promote referrals and as a result, in December we hired 9 people from referrals!
We offered a variety of rewards for the internal program such as: the traditional money in the bank, making a donation to a charity of your choice, awarding additional options (equity) into the company, even splitting the cash with your referral, and lastly a vacation paid.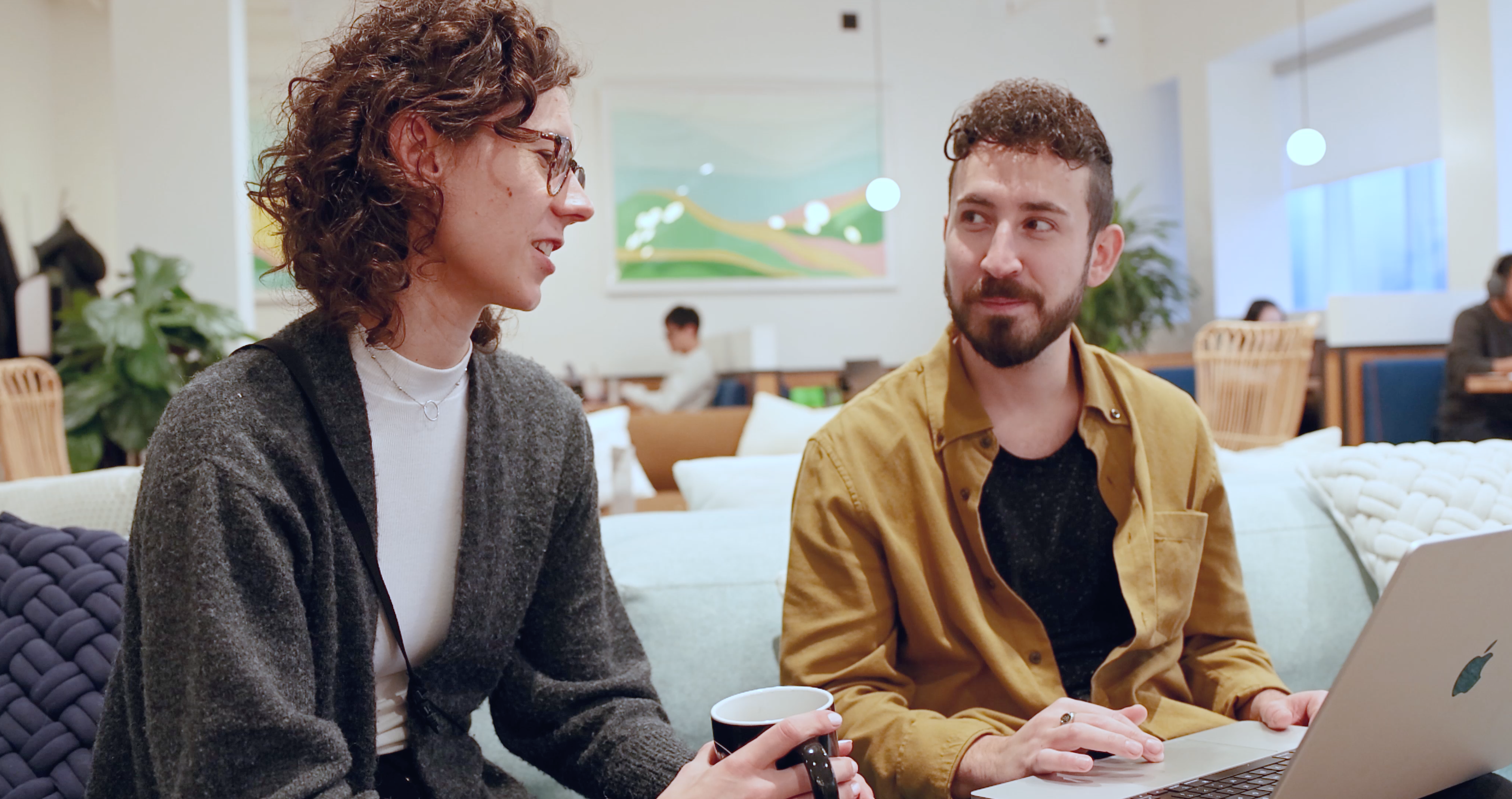 External Referral Program
Our external referral program was an idea from an employee, who saw something similar on Linkedin. We took the idea and added some "glitter" as one should. Our belief is that everyone knows someone. And sometimes, they know the right person to join the Paystone team.
With the high demand for Software engineers, we promoted an offer that if someone referred an Engineer (or other technical roles), and we hired them, at their 3 months mark, we'll pay for an all-inclusive trip up to $3000.00.
Both referral launches brought in different people but it also helped us market ourselves and get noticed!
We had some additional tactics that made a positive impact.
People first strategy
We launched our People First Strategy on how we're operating moving forward! Employees are now able to choose their optimal working situation with lots of flexibility and evolution.
Since launching the People First Strategy last year, we rolled out an unlimited vacation for all employees as we continue to improve the peoples experience, and frankly expectations.
Refine your brand identity
In the increasingly competitive market, it's essential that you come together as a team to show what working at your company is really like.
This means using your best staff reviews, perks, the best of the business attributes and more, to paint your brand and organization in the best possible light, making it hard for candidates to say no and to allow us to show our authenticity.
None of those things will work without real humans making real connections. We know it all starts with relationships.
Times are moving fast and recruitment is evolving at a rapid pace. I am proud to be working with a company that is always trying new ideas and tactics to market and improve our candidate and employee experiences.
Follow along for more tips and tricks!