August 18, 2021
5 Benefits of a Loyalty Program Post Pandemic
COVID-19 touched and changed the lives of so many people, causing customers to adapt to new ways of living and businesses to change their way of operating.
Now as businesses reopen and customers get excited to go back into their favourite stores, business owners prepare to face a new set of challenges after the global pandemic.
Will customers shop less and visit fewer stores as they still adjust to a new reality? What can businesses do to spur sales on top of adhering to health guidelines to help customers feel safe? How can stores make customers feel valued in these times to encourage repeat visits?
A new dynamic is emerging between businesses and their customers. The best way to prepare for this? By implementing a loyalty program!
To help with these new challenges that businesses face, we've prepared a list of the top 5 benefits of a loyalty program for your business post pandemic. We hope this list arms you with the information you need to succeed in this new market.
As we go over these 5 benefits, you will learn that a loyalty program will help your business appeal to the new needs and new consumer behaviours post pandemic.
1. A loyalty program helps you learn your clients' new shopping habits
Many people took time during the pandemic to reflect, look introspectively, better themselves, and change some of their old habits. For some people this meant modifying their priorities and how they want to spend their money. Whether this was a big change such as altering their life goals, or a small change like trying to cut out certain items from their diet, it all boils down to their everyday spending habits.
Having a loyalty program allows you to tie a customer to the items they have purchased. This gives you important information on your customers' buying behaviour, such as what they buy on a regular basis, what items they would likely to respond to in ads, and what items they are more likely to buy if the item goes on sale.
"Salesforce, in its second "State of the Connected Customer" study, found that 74% of consumers want companies to understand their needs and expectations." By collecting data on your customers' purchase behaviours, you can better understand and cater to their needs post pandemic.
2. A loyalty program will get shoppers who are eager to spend again, into your store!
A phenomenon referred to as "revenge shopping" is emerging all throughout the world with consumers eager to get out of their house and spend money. As the name implies, consumers are making up for lost time and overspending to get all of the things they have missed out on.
As a business owner, you want to get these customers to come to your store so they can spend their money with you instead of your competitor down the street. The best way to take advantage of this situation and beat out the competition is to tap into your customers' loyalty!
According to the 2016 Bond Loyalty Report, 66% of consumers modify the amount they spend to maximize rewards points. With only 8% of consumers not interested in loyalty rewards, and 90% of consumers saying they are still as or even more brand loyal after the pandemic, a loyalty program is a MUST for all consumers returning to their favourite stores.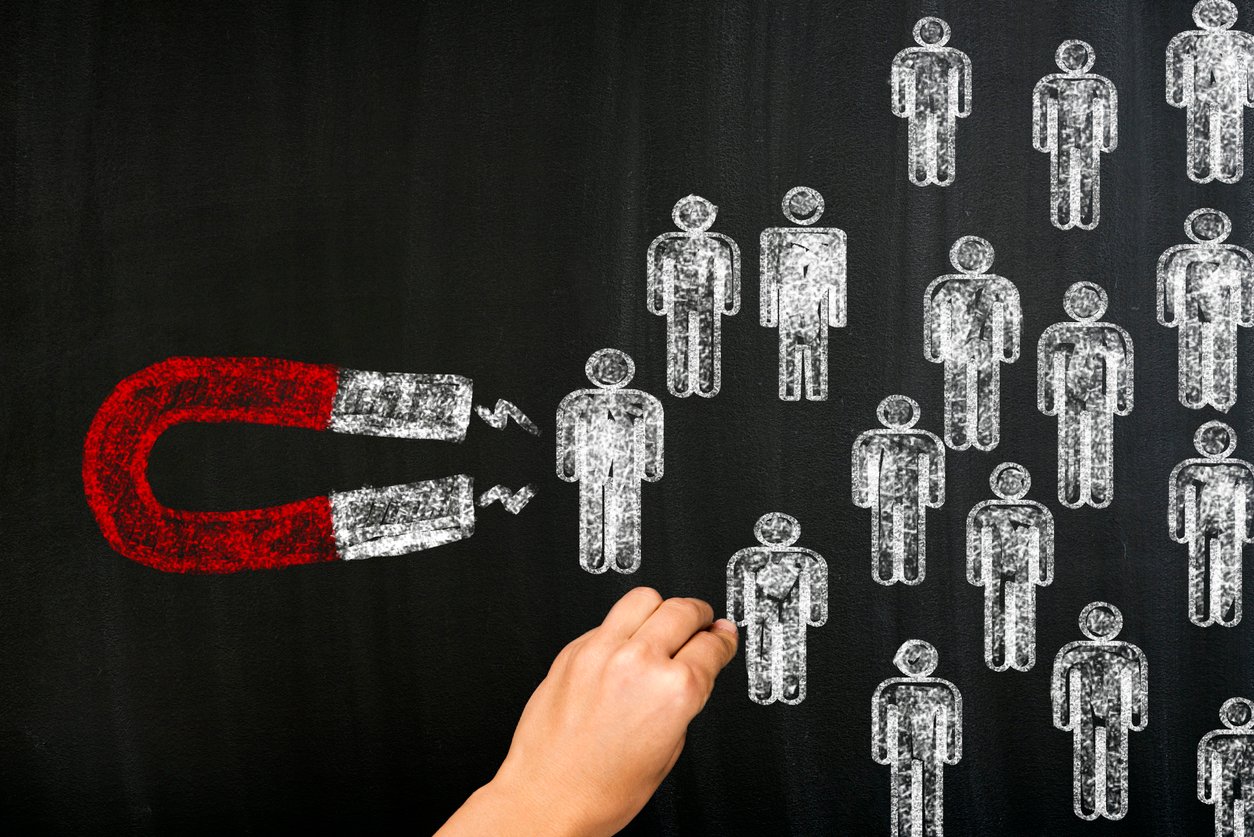 3. Loyalty programs allow you to give your customers choice
After being stuck at home with limited options for entertainment and unwinding, consumers want to have choice and freedom again. This applies to all aspects of their life, from where they go out to eat and where they go shop to how they can spend their loyalty rewards points.
One of the key takeaways from the pandemic in regard to loyalty programs is that if you only let your customers redeem their points on certain products, when the world changes drastically, those items, such as travel points, might become obsolete and so will your points program.
With the right loyalty program in place, all of that can be avoided. With the option to convert points to direct cash discounts, percentage discounts, or a catalogue of products, your consumers will have the choice and freedom they have been yearning for.
Not only are your customers given the opportunity to choose how they want to spend their points, but they're also being rewarded for shopping with you in the first place!
4. With marketing automation, you can add that personal touch that consumers have been missing over the past months.
Throughout the pandemic, we have all been isolated from each other and have missed out on a great deal of human connection. Humans are social creatures and we all need a certain level of personal attention.
Going out and shopping in person is a good start, but it no longer satisfies the need for interaction after being deprived of it for so long. Consumers, now more than ever, want an experience over a transaction. In fact, 91% of consumers say they are more likely to shop with brands that provide offers and recommendations that are relevant to them.
With the marketing automation tools available for loyalty programs, you can give your customers that personalized shopping experience they are looking for. With post-purchase thank you messages, automated birthday wishes, and personalized check-ins when your customers haven't visited in a while, you can personalize the touchpoints that your customers will have with your business.
This will create a human connection that your customers have been missing out on and will help them think of you as more than just a store.
5. A loyalty program will help support your digital efforts
It is no secret that for the past few months, consumers' shopping habits have shifted to the digital world. In 2020, ecommerce grew 44%, three times its 2019 growth rate.
This is a significant shift in consumer buying behaviour. From groceries, to clothing, and even vehicle purchases, consumers are buying more of their everyday items online. To remain competitive, small businesses need to have a digital presence. But how exactly does having a loyalty program interact with your online presence?
According to a joint study from the Wharton Baker Retailing Center and WisePlum, engaged loyalty program members are 80% more likely to download a retailer's app, twice as likely to subscribe to emails and push notifications, and three times more likely to engage with social media such as Facebook, Instagram and YouTube.
Implementing a loyalty program is a great way for any business to support their digital efforts during such a crucial time. Additionally, if you have an ecommerce website, your customers can collect loyalty points on there as well, giving them more flexibility in terms of how they can shop!
If there was ever the "perfect time" to implement a loyalty program, it would be now. After the amount of change the world has been through over the past months, it is hard to rely on the old way of doing things. By gathering data on your consumers' new behaviours post pandemic, you will have the right information to make business decisions off of.
If you can reward your customers for shopping in your store, give them more choice, and add a personal touch after their purchases, your business will adjust very well. All of this will help your digital efforts as well, which have been proven to be more important since the start of the pandemic.
We hope this information gives you a better idea of how a loyalty program can help you succeed post pandemic!
Paystone offers a loyalty program and can help you take advantage of all these benefits! To learn more about the features of our loyalty program, click this link!