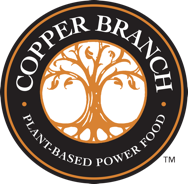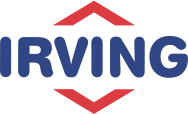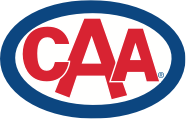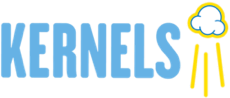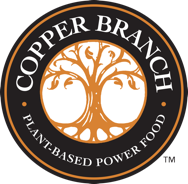 Copper Branch increases diner spending by rewarding return visits.
"We now have insight into which promos worked best and are most attractive to our customers, which gives us a competitive edge. The best part is the loyalty we see from our customers, who sometimes come in three to five times a week!"
Andrew Infantino • Marketing Director, Copper Branch
Loyalty
Reward your customers and see the ROI.
Launch your very own customer loyalty program and gain insights about your customers' buying behaviour. Get everything you need to turn customers into regulars including a self-serve member portal and the ability to create automated email offers to bring members back more frequently.

Pandora gains payment security, reliability, and mobility with Paystone.
"Our payment processing technology is very important to us. Our primary focus is customer service, and at the end of the day, we shouldn't be worrying about our payment technology. Paystone has played a big role in helping us reach our goals in terms of both efficiency and security."
Anahid Kossaian • Store Manager, Pandora CF Masonville Place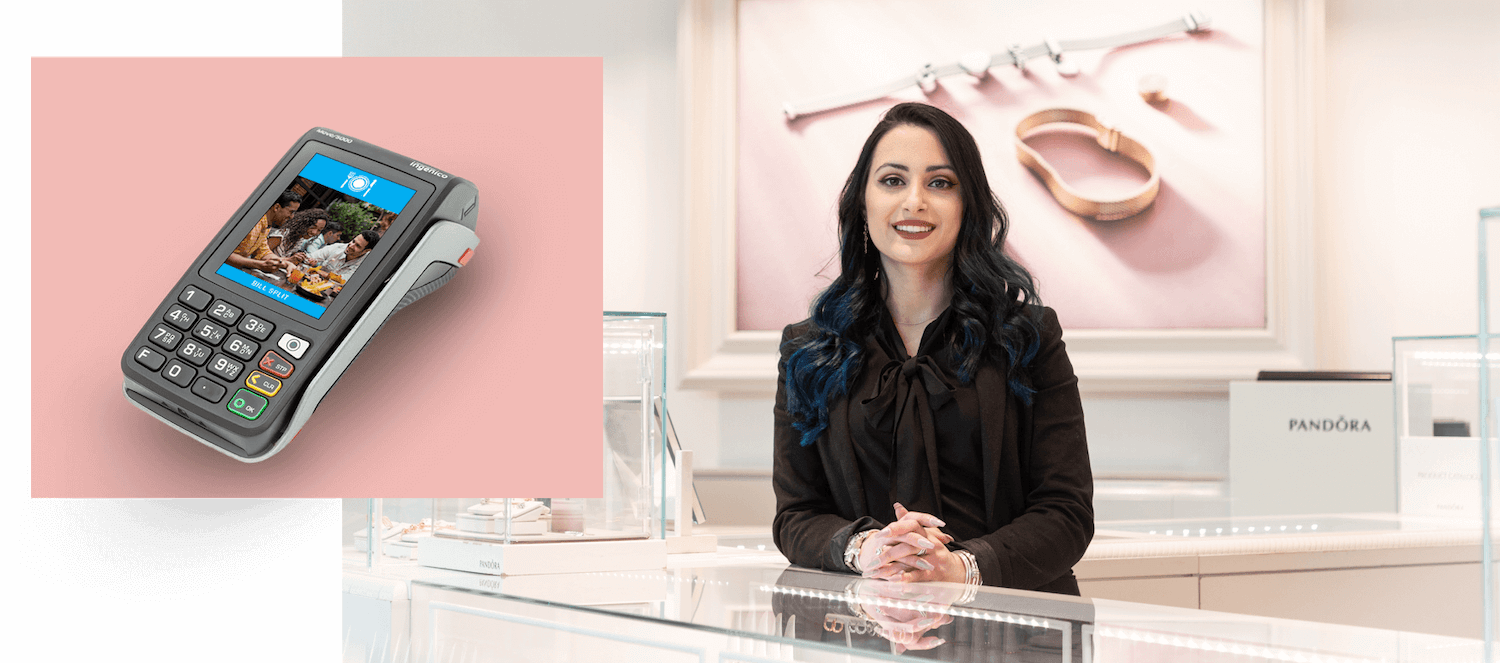 PAYMENT TERMINALS
Optimize your
in-store payments.
Give your customers the best experience possible. We ensure you get a payment solution that fits the unique needs of your business, improves your check-out process, and enhances your customer service.

Start.ca boosts customer satisfaction with mobile payments and virtual billing.
"We expect more and more of our clients to use mobile devices for ­payments, and to have that technology piece ready for us is very reassuring. Ultimately, it boils down to payment diversity, and Paystone has that for us."
Darryl Olthoff • Co-Founder and COO, Start.ca
E-Commerce
Streamline your billing and online payments.
Make recurring billing and online payments easier for you and your customers. Our online payment gateway provides flexible e-commerce and virtual terminal solutions that are ideal for high-volume processing.